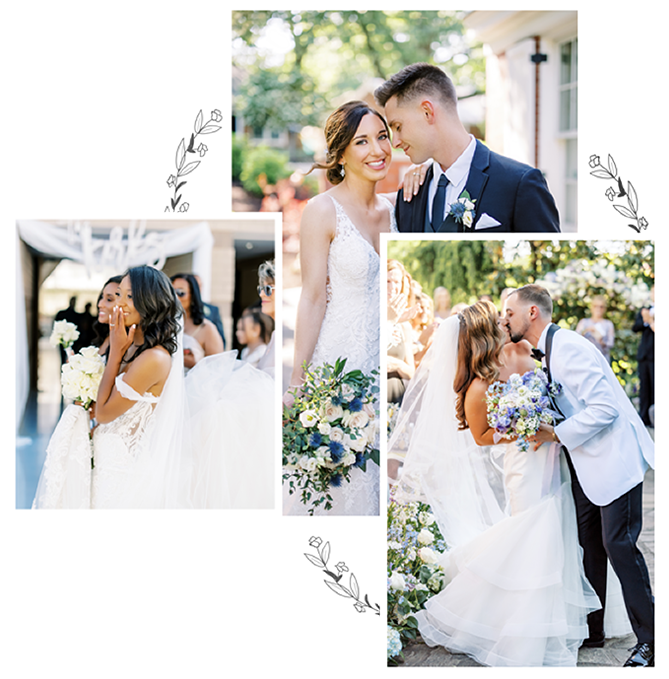 BEST WEDDING PHOTOGRAPHERS IN PITTSBURGH
We know what locations work at certain times of year to ensure that you're getting the most out of your onsite portraits. The time between ceremony and reception is precious… and we make the most to give you outstanding wedding photos, guaranteed! Most Pittsburgh Wedding Photographers offer heavy editing styles but, you must ask yourself "Will this stand the test of time?"
Amber Marie Photography provides clean edits, focusing on great composition, two things that will never go out of style!
PITTSBURGH BEST WEDDING PHOTOGRAPHERS
The process of getting your photograph taken can appear daunting. Amber Marie Photography prides ourselves in ensuring you're having a great time.
We don't believe in stuffy, generic images. We truly capture the dynamic of your day!